Natural relief for hormonal imbalance
The secret to health, happiness & longevity is in your hormones.

Solutions matched to your symptoms
If it's: Estrogen-related imbalance
Symptoms of menstruation, low libido, irritability, weight gain, hot flashes, night sweats from menstruating years to post-menopause.
Herbal Equilibrium™
For menopause, perimenopause & overall hormonal balance
Learn More
If it's: Adrenal imbalance
Symptoms of extreme exhaustion, stress, high-strung, brain fog, weight gain, wired at night, insomnia.
Adaptisol™
Relief for stress-related adrenal fatigue & excess cortisol
Learn More
Serinisol™
Relief for everyday anxiety & stress-related insomnia
Learn More
If it's:

Thyroid imbalance
Symptoms of weight gain, brain fog, dry skin, thinning hair,
feeling cold and sluggish.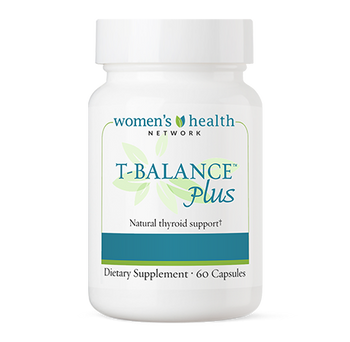 T-Balance™ Plus
Relief for symptoms of low or underactive thyroid
Learn More
If it's:

Blood sugar imbalance
Symptoms of increased urination and thirst, fatigue, headaches, light headed, carb cravings, belly fat.
Blood Sugar Balance
For healthy blood sugar, metabolic support & insulin function
Learn More